Training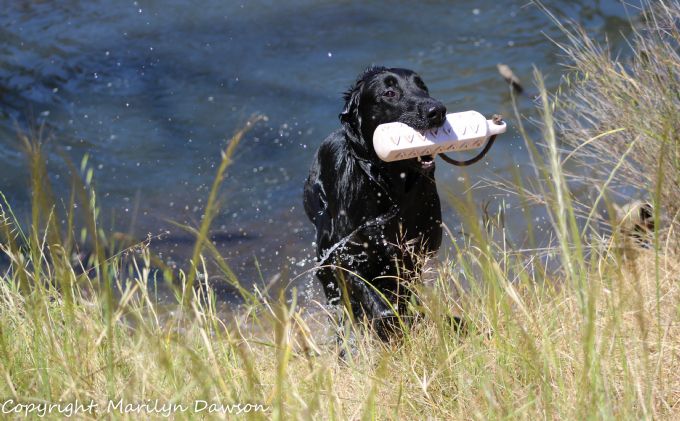 Retrieving Training
For people interested in doing retrieving with their dogs, details will be found via our FaceBook page.
Summer classes for 2022
Training classes start at 8.30am on Saturday's usually, at Kings Meadow, Hill Street, Guildford. Cost will be $10 per dog per lesson. Summer training classes are starting on Saturday 12th February 2022 at 8.30am. For updated information best contact is our FaceBook group.
Due to Dogswest heat policy classes will finish at 10.30 though we will have a relaxed chat session after training.
Anyone owning a gundog at any age who is interested is very welcome to come along. No experience is necessary.
All you need is a dog (and/or interest in retrieving), a lead, water and enthusiasm. We'll supply the rest!
For any questions you have please contact us via our Face Book page.
Training is for Registered Gun Dogs.